Welcome to Code Possible!
Founded by a developer.
Are you interested in learning how to code or are you looking to add to your technology stack? If yes, we've got you covered.
Learning Platforms
We understand that learning to code can be challenging, so we've done all the leg work for you, so you can focus on the most important part, learning how to code.
Explore Platforms
Tools
Not sure what tools to use? We've got a list of tools and platforms, including IDE's (Integrated Development Environment) and we've also included some design tools also.
Explore Tools
Community
You don't have to learn to code alone! Did you know that there is an increase in tech meet-ups and events? We've got an interesting list of tech events, and meet ups.
networking
meet-ups
events
Coming Soon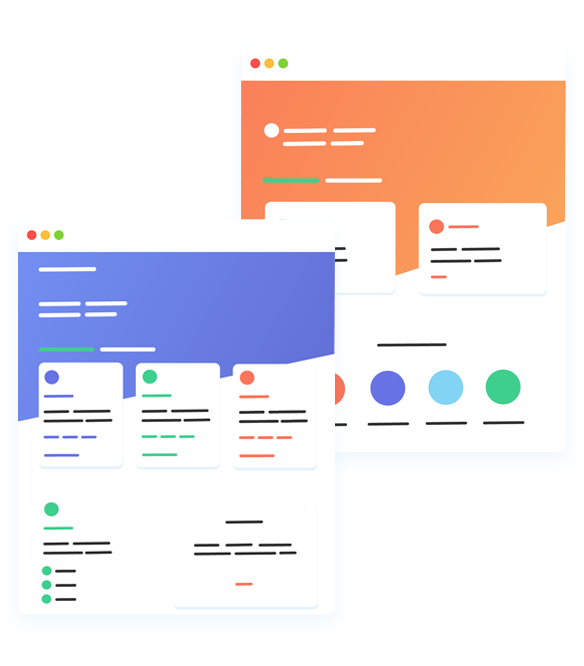 Learning Platforms
The Learning Platforms section comes with a list of platforms where you can learn how to code. It comes with an easy to navigate UI (User Interface), a description of each platform and direct links to whatever learning platform you choose, to help you get learning faster.
Carefully researched content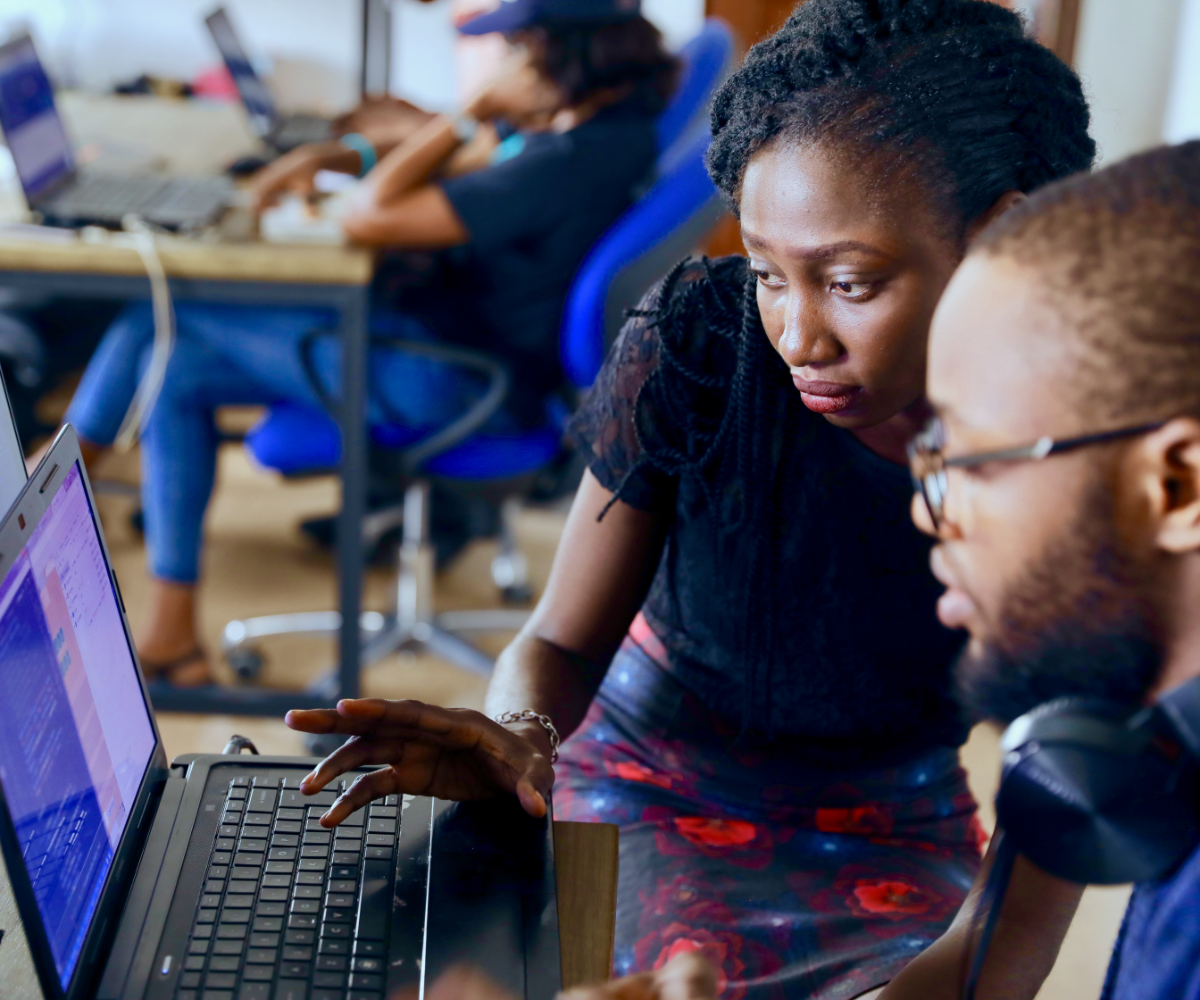 Information Centre

The Information centre section is designed to get you more comfortable with coding by providing you with the relevant information you need to get started.
Tools for Success
If you're looking to switch to a career in Tech, we will help you develop your coding skills by pointing you in the right direction.
We understand that it can be quite a lonely and frustrating experience learning to code by yourself.
Our goal is to help by giving you the information you need so you can have a successful transition to a career in Tech, while also linking you to necessary tool, such as meet-ups, learning platforms, tool, and online communities.
About Us
Code Possible is an educational information platform, with a growing library of learning platforms, and a collection of getting started information in regards to starting a career as a developer. It was inspired by the lack of information in starting a career in Software Development.
Our Goal
Is to provide an educational platform for anyone who might be considering, or is interested in pursuing a career in Software Development.
Our Aim
Is to inspire people to learn digital skills but our main aspiration is to give people the opportunities and confidence to take the first steps on the road to a possible career in Tech.
Our Founder
Is a Self-Taught Software Developer, who Specialises in Android and Web Development. She is a founder and mentor in her free time and is very passionate about getting diverse people into Tech.
"I hope my passion for educating and for helping people to learn can inspire others to learn to code and perhaps, like me, have a life changing successful transistion into a career in Tech"
We've made learning how to code easier.
From free to paid learning platforms, you can browse our list of learning platforms to find the right one to start your education in Software Development.
Our Values
We want as many people as possible to take part and try out coding and perhaps they will find that they have a hidden talent because successful coding is about logic.
"If you can think logically, you can code"
Diversity
Encourage a more diverse people to tech, including the young and old.
Global
Anyone around the world is encouraged to use and share our platform.
Intergrity
We will be honest and truthful, vendor neutral, educating platform.
We cater for all skill levels, from beginner to advanced, meaning anyone can use our platform, and we want to encourage anyone especially underrepresented people who have an interest in coding or programming to develop their interest further.
Special Announcement
Scholarships at Udacity
Udacity provides lifelong learning for millions to acquire new skills they need for the jobs they want. Udacity scholarships make this opportunity more available for learners all around the globe.
Did you know you can sign up to get notified for future opportunities.